Volunteering in Disaster - Overview
Looking for Disaster-Recovery Projects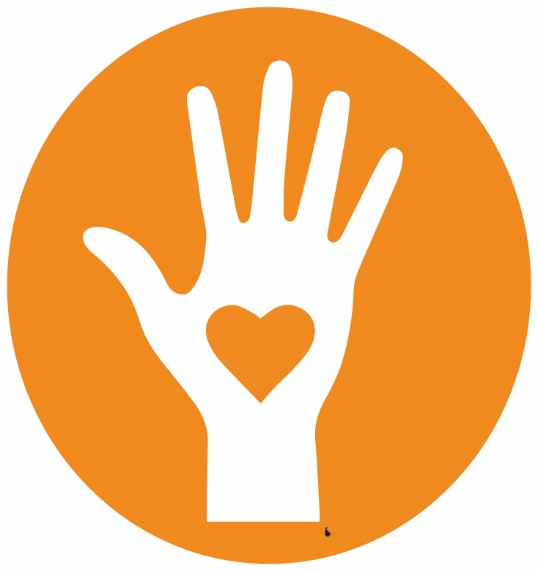 OneOC is coordinating efforts to recruit and manage Spontaneous "Nonaffiliated" Volunteers in response to a disaster. Through the activation of the Emergency Volunteer Center (EVC), we are now registering volunteers and connecting them to disaster-recovery projects and or needs.
CLICK HERE to sign up for URGENT NEEDS and anticipated-SKILL BASED NEEDS
Thank you for your interest in helping the community recover from this disaster! The best way that you can help...is to be part of an organized community effort that is working in partnership with local emergency response officials.

Organizations Requesting Disaster Volunteers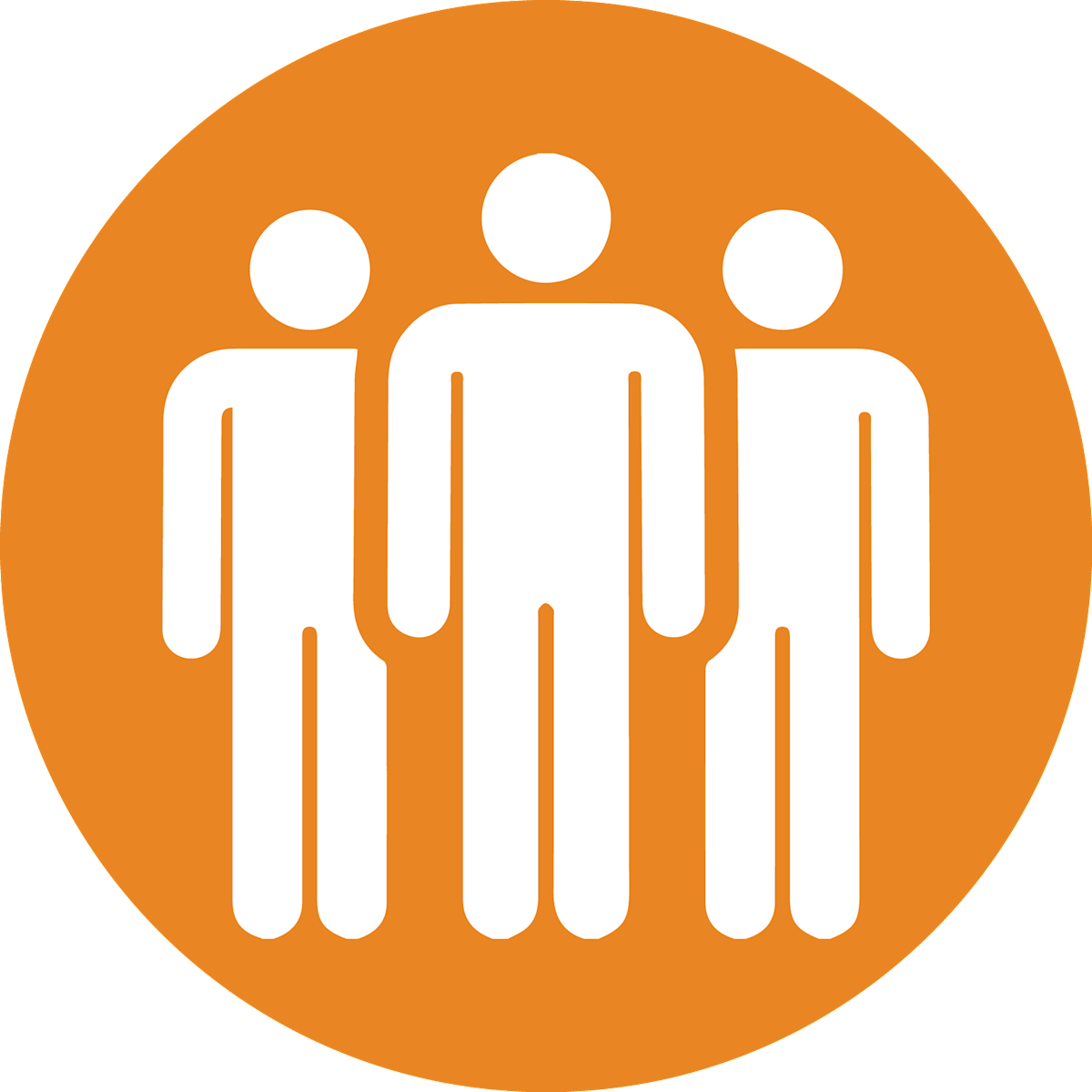 Organizations, including OneOC non-members, can post projects and or needs that will connect volunteers to your specific disaster-recovery efforts. Through our Emergency Volunteer Center (EVC), volunteers can actively "Sign-up" for your current opportunities. Organiztions that have not been trained to post projects, contact OneOC at disaster@oneoc.org to learn more.
Media Contact Information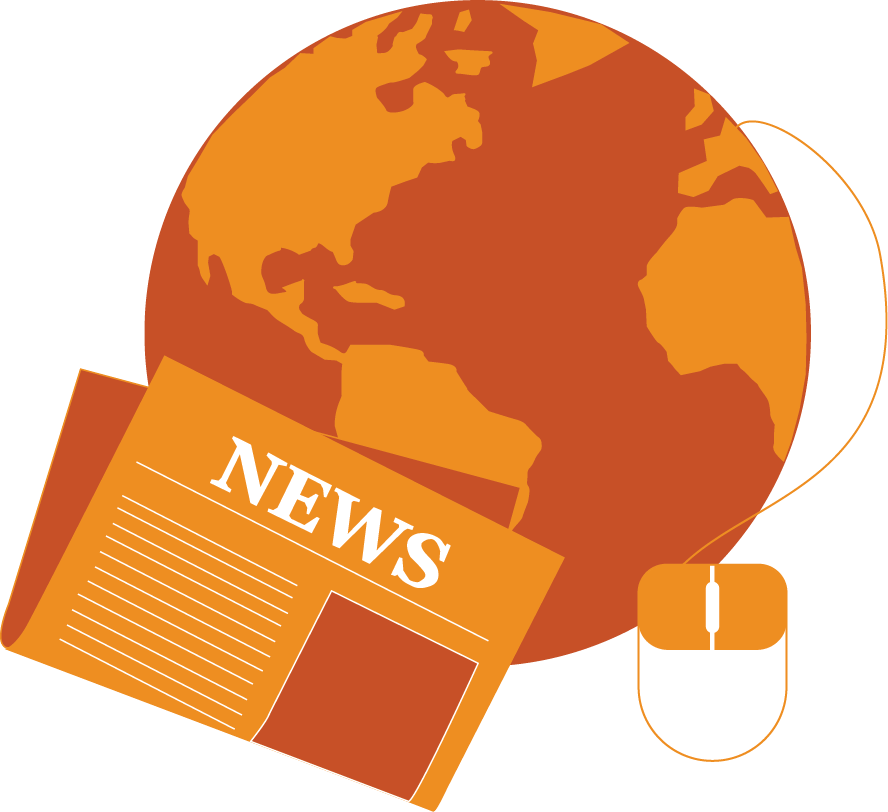 Volunteer efforts are key to disaster response and recovery. We welcome media coverage to publicize the important impact volunteers play in helping their communities recover from this disaster. Guidelines for filming and conducting interviews in the EVC are available, as well as contact info for OneOC's Public Information Officer.
---
Please Note...
Do NOT show up on the scene to help in the event of a emergency incident! When volunteers are not expected or properly managed, they may place themselves as well as our first responders in harm's way.

Affiliated Volunteers - Individuals who are affiliated with either a governmental agency or NGO and who has been trained for a specific role or function in disaster relief or response during the preparedness phase. Do NOT register on this site!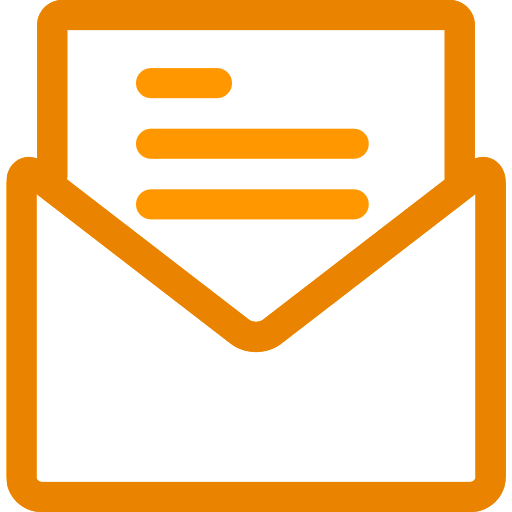 Sign-up to receive regular email updates on this disaster and any disaster-related volunteer requests that are placed.


You can also connect with us on Twitter for ongoing updates.
CLICK HERE, to sign up on our interest list for Disaster volunteering.
Upcoming Events
Days of Service (DOS) are national volunteer days that unite individuals, families, service clubs, businesses, schools, and faith-based organizations in volunteerism throughout the year. Join us for one or more of our DOS events.
MLK Jr. Day of Service (January)
Community members can make their "day off" a "day on" by celebrating the life and legacy of Dr. Martin Luther King, Jr. through meaningful service. OneOC will partner with multiple local nonprofits including Orange County United Way, offering volunteer opportunities that address critical community issues.
Earth Day is celebrated around the world, and OneOC observes it with volunteer projects that focus on preserving and beautifying Orange County's environments. Take an active role in preserving natural habitats and making Orange County a cleaner and greener place to live in.
9/11 Day of Service & Remembrance (September)
In observance of the anniversary of the 9/11 attacks, volunteers participate in projects that support our troops, veterans, and disaster preparedness, culminating with signature events that provide a community transformation.
Season of Giving (November - December)
Join us to celebrate a new Season of Giving including live service projects, nonprofit wish lists and a downloadable directory (easy-to-use resource guide) of volunteer opportunities throughout Orange County during the holiday season.
Please wait...
We Need You Here!