THE LATINO HEALTH ACCESS VISION
A healthy, equitable, inclusive and prosperous community that is engaged and civically active.
OUR MISSION
Latino Health Access partners with communities to bring health, equity and sustainable change through education, services, consciousness-raising and civic participation.
Our mission has two areas of focus:
1) to deliver culturally appropriate health-related services and programming to address urgent health concerns; and
2) to engage individuals in low-income, low opportunity areas in transforming their environments and creating positive, concrete changes in their homes and communities by providing tools, training, and mechanisms for civic engagement and participation.
We strive to:
1) reducing the burden of chronic disease,
2) strengthening family mental and emotional health, and
3) creating healthier communities through a culturally competent and collaborative approach.
Ultimately, LHA works toward a system where healthcare and access to opportunities to develop one's potential and enjoy a healthy, active living can be viewed as a right and not a privilege.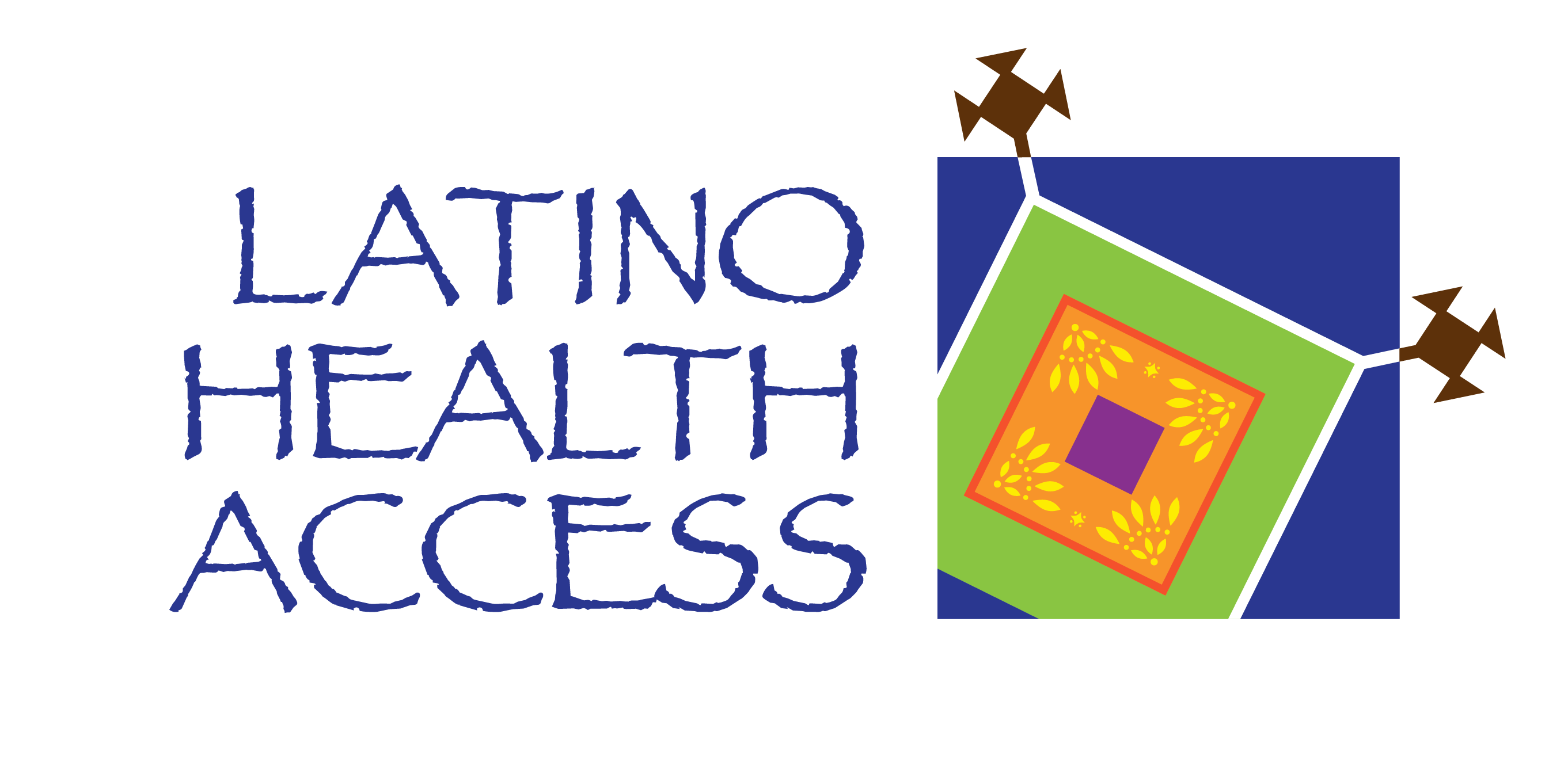 Families, Low-income Communities, People with Disabilities, People with Health-based Concerns
450 W. 4th Street, Santa Ana, California, 92701, United States