Behr Process Corp Volunteer Opportunities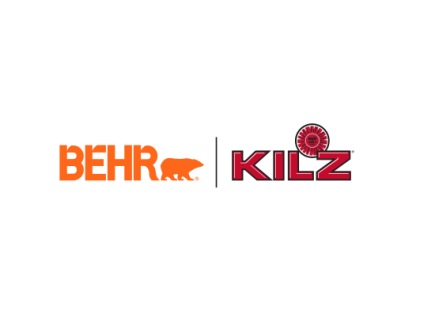 Welcome, Masco Coatings volunteers,
The Behr Cares initiative was established in an effort to pursue our philanthropic responsibilities within our communities. We truly believe that you are our biggest asset in making a difference. We appreciate everyone's continued support and encourage you to be the solution for the community.

Sign up today to begin participating in Behr Cares volunteer opportunities.

If you have any questions, please contact us at BehrCares@behr.com.

Upcoming Events
Days of Service (DOS) are national volunteer days that unite individuals, families, service clubs, businesses, schools, and faith-based organizations in volunteerism throughout the year. Join us for one or more of our DOS events.
MLK Jr. Day of Service (January)
Community members can make their "day off" a "day on" by celebrating the life and legacy of Dr. Martin Luther King, Jr. through meaningful service. OneOC will partner with multiple local nonprofits including Orange County United Way, offering volunteer opportunities that address critical community issues.
Earth Day is celebrated around the world, and OneOC observes it with volunteer projects that focus on preserving and beautifying Orange County's environments. Take an active role in preserving natural habitats and making Orange County a cleaner and greener place to live in.
9/11 Day of Service & Remembrance (September)
In observance of the anniversary of the 9/11 attacks, volunteers participate in projects that support our troops, veterans, and disaster preparedness, culminating with signature events that provide a community transformation.
Season of Giving (November - December)
Join us to celebrate a new Season of Giving including live service projects, nonprofit wish lists and a downloadable directory (easy-to-use resource guide) of volunteer opportunities throughout Orange County during the holiday season.
Please wait...
We Need You Here!