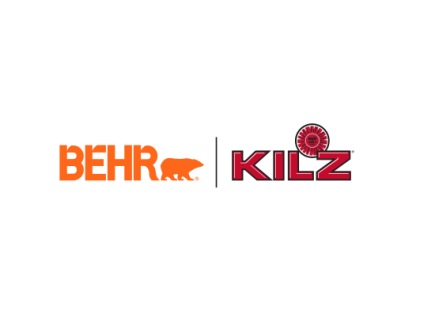 Welcome, Masco Coatings volunteers,
The Behr Cares initiative was established in an effort to pursue our philanthropic responsibilities within our communities. We truly believe that you are our biggest asset in making a difference. We appreciate everyone's continued support and encourage you to be the solution for the community.

Sign up today to begin participating in Behr Cares volunteer opportunities.

If you have any questions, please contact us at BehrCares@behr.com.

Behr Process Corp Volunteer Opportunities