Request Disaster Volunteers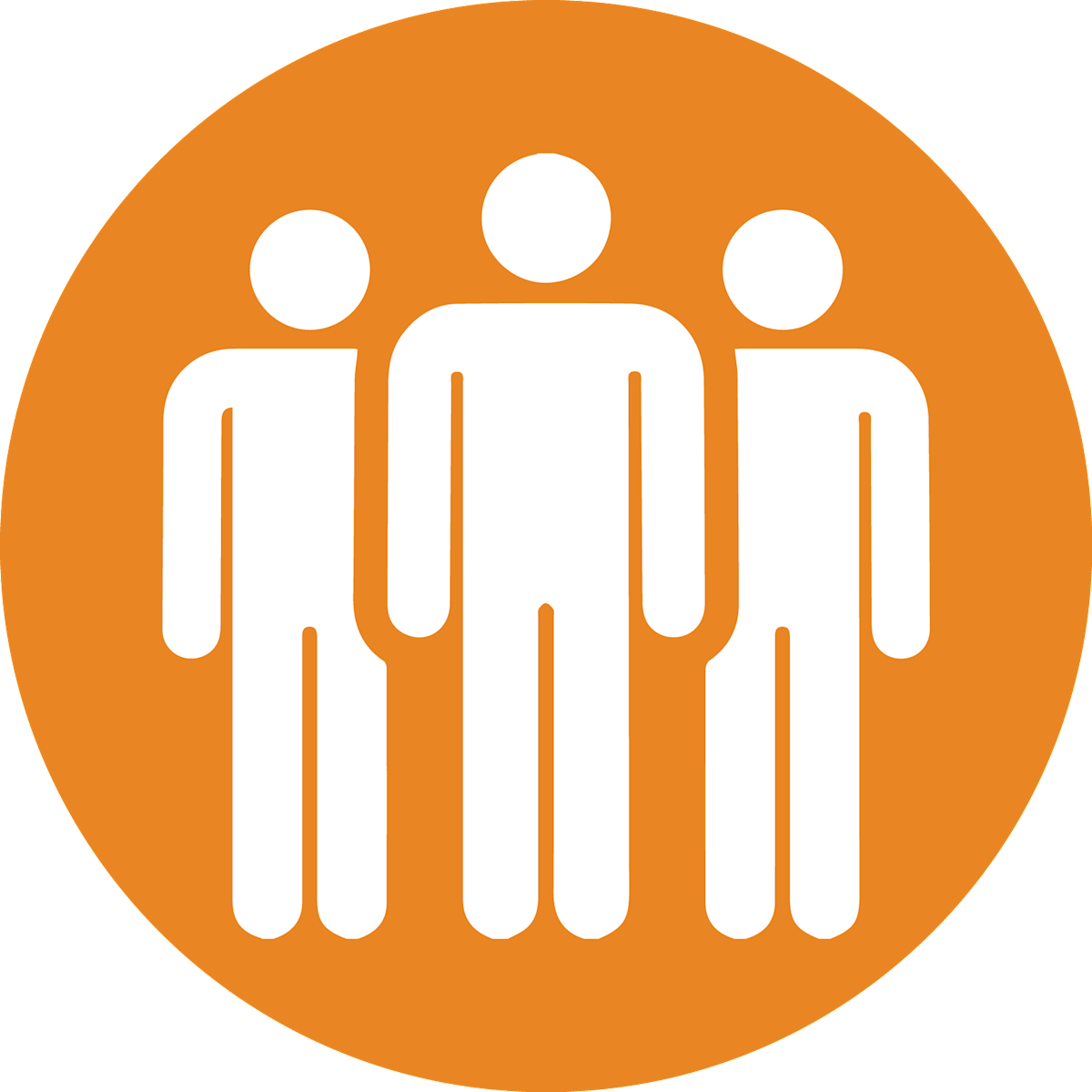 If your nonprofit orgination is looking for volunteers to assist with disaster recovery efforts, you're in the right place.
If you already been throught the training and have Partner Portal Access? You are all set to post. Click the LOGIN icon.
Do not know if you have access? Learn how to post your own volunteer projects. Register Today
Having difficulty postings or have questions, contact us at disaster@OneOC.org.

Our Virtual Emergency Volunteer Center (EVC) is currently accepting disaster-related projects. We are focused on matching volunteers to your organizational needs based on required skills, geography and availability in order to maximize volunteer support and disaster recovery efforts.

Organizations can post projects and or needs that will connect volunteers to your specific disaster-recovery efforts. Through our virtual Emergency Volunteer Center (EVC), volunteers can actively "Sign-up" for your current opportunities.
We accept volunteer needs from 501c3 nonprofit organizations, schools and government agencies. We cannot accept volunteer requests to support individual needs or requests from for-profit entities. (For requests to support individual needs or for-profit entities, we recommend contacting Orange County 2-1-1, Orange County's information resource line).

If you have additional questions contact disaster@OneOC.org or 714-597-8963 and we will respond as soon as possible.
Please Keep in Mind...
Organizations must register as a member before you can post projects or we can refer volunteers.
Any assigned volunteer opportunity will not involve first-responder activity or put volunteers at-risk.
Volunteer assignments will be made based on identified needs in the community and the ability to address these needs in a safe, organized and effective manner.
Assistance will be needed mostly during the recovery period.
Volunteers are often most valuable in the days, weeks and months following the disaster.
We will provide safety guidelines and volunteer management best practices for working with volunteers in a disaster situation.
We cannot guarantee that all volunteer requests will be filled.
---
How Volunteers Can Make a Difference!
Clerical Support
Damage Assessment
Data Entry
Donated Items
Drivers
Family Service Interviewing
Food Boxing Crews
Greeters/Receptionists
Interpreters
Phone Bank Workers
Researchers
Runners
Security
Sorters/Packers/Loaders
Training
Clean-up - Inside / Outside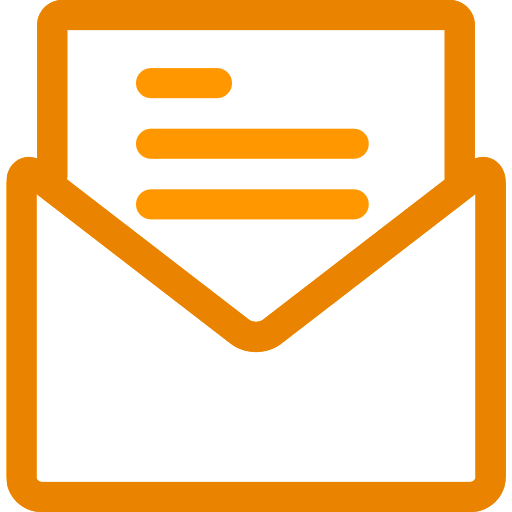 Sign-up to receive regular email updates on this disaster and any disaster-related volunteer requests that are placed.


You can also connect with us on Twitter for ongoing updates.